Get Started
This course is currently closed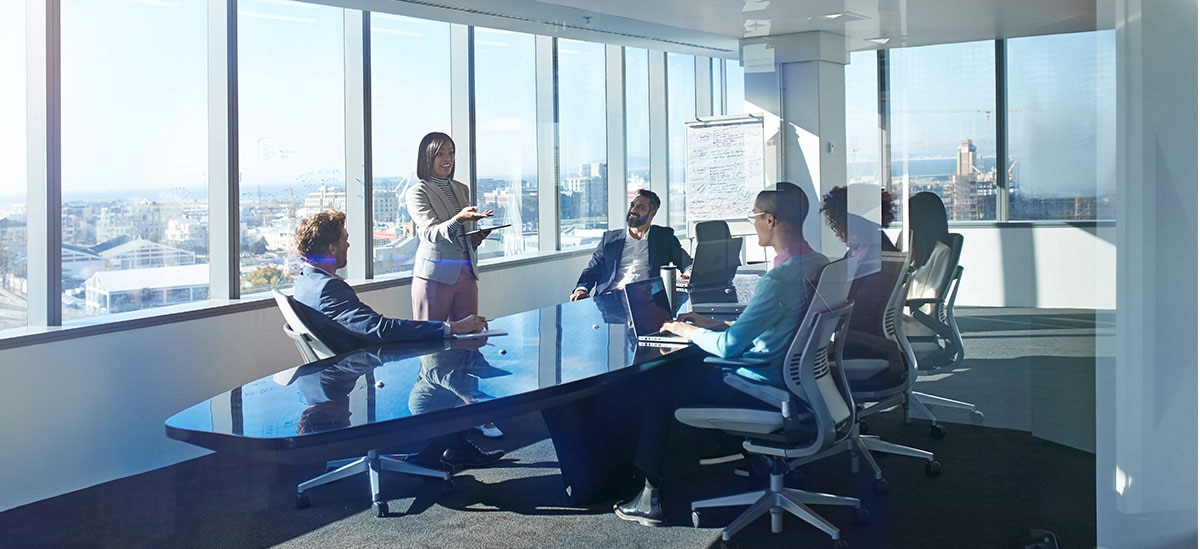 Tras la Pandemia la gestión de la comunicación interna ha ganado adepto y cada vez se considera por parte de la Alta Dirección como una herramienta estratégica que mejora el clima de entendimiento y contribuye a que todos conozcan mejor la realidad del negocio.
Sin embargo, muchas organizaciones se ven limitadas por razones presupuestarias a invertir en un área, por tanto optan por organizar un Comité de Comunicación interna con el fin de apoyar en el plan y las acciones de comunicación que realiza la entidad.
En este mini curso te explicamos qué es un Comité de Comunicación Interna y cómo crearlo en tu empresa.
Curso apto para ti
Si quieres elaborar un Comité de Comunicación Interna
Si quieres mejorar la toma de decisiones
Si quieres avanzar en confianza y colaboración
What is the course like?
El curso te muestra la importancia que tiene un comité de Comunicación Interna y como debes de implantarlo en tu negocio. Recomendado para aquellas empresas que quieran fortalecer la confianza. A través de 4 módulos podrás ir viendo diferentes aspectos a tener en cuenta para analizar, organizar y ejecutar el Comité de Comunicación Interna en tu empresa. 
Course Resources
10 lecciones con imágenes interactivas

Más de 10 actividades gamificadas

Templates

1 Proyecto final
Target group
CEOS Business

Directors of HR, Communication, Marketing

Quality, strategy, technology and innovation managers

People related to the responsibility to communicate. 

Profesionales interesados en el tema.
Objectives of the training
Know

. Entender el por qué de la gestión de un Comité de Comunicación Interna.

Know how.

Aprender a diseñar un Comité de Comunicación Interna adecuado a cada organización o negocio.

Knowing how to be.

Conocer las funciones que puede asumir
Benefits
Enfocarte en gestión de la colaboración al implicar a las diferentes áreas en la función de comunicación interna integral.  

Gestionar la comunicación interna con visión integral: 360º

Aprenderás como elaborar y gestionar tu comité de comunicación interna con eficacia

  

Tendrás tus necesidades de comunicación interna cubiertas gracias a las tareas asignadas al Comité de Comunicación interna. 
Wise Chat
Only logged in users are allowed to enter the chat
Ratings and Reviews